AceBear is an explorative Progressive House artist from Herning, Denmark. He has recently released his first single under a label. "Running" is a smooth and fun track that provides a light, upbeat feel for any listener. The track showcases AceBear and his abilities as a producer.
"Running" has an energetic feel to it that provides an almost cinematic experience. The song features an airy sound that is reminiscent of the ending to what had to have been the perfect day. On top of a beautiful beat is a perfectly paired vocal line that accentuates the melody flawlessly.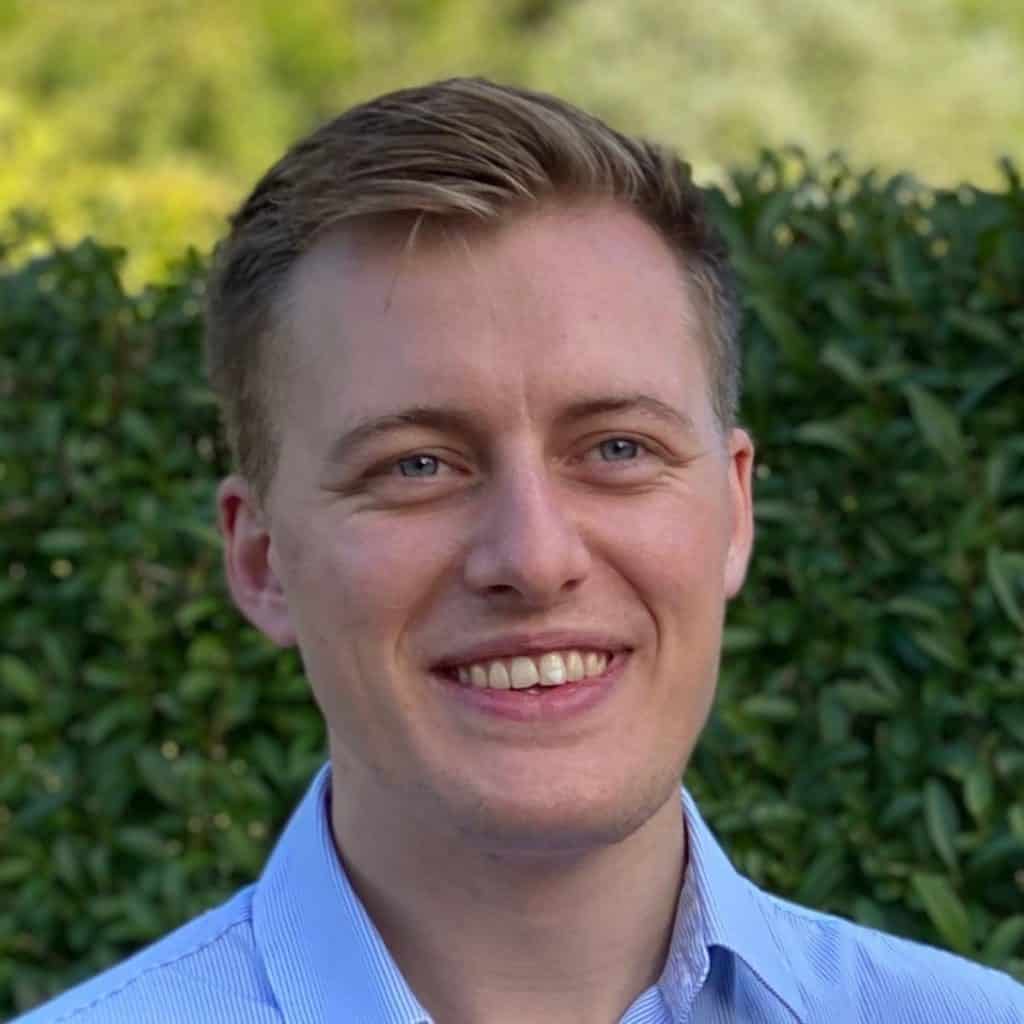 AceBear described this track as being his best production yet. This artist's music has a greater focus on Melodic EDM and Progressive House music and his latest track is a great show of his skill in the genre. While he is still emerging in the industry, it is obvious that he will have many great tracks to come.
"Running" is the perfect track for anyone interested in Progressive House or Chill Pop. The song is gorgeous and calming, and simply perfect for everything from a relaxing morning to a midnight drive. AceBear is an artist to look out for and this track is certainly one to check out.
Stream now on Spotify:
Follow AceBear:
The post AceBear – "Running" appeared first on Upstream Indie.