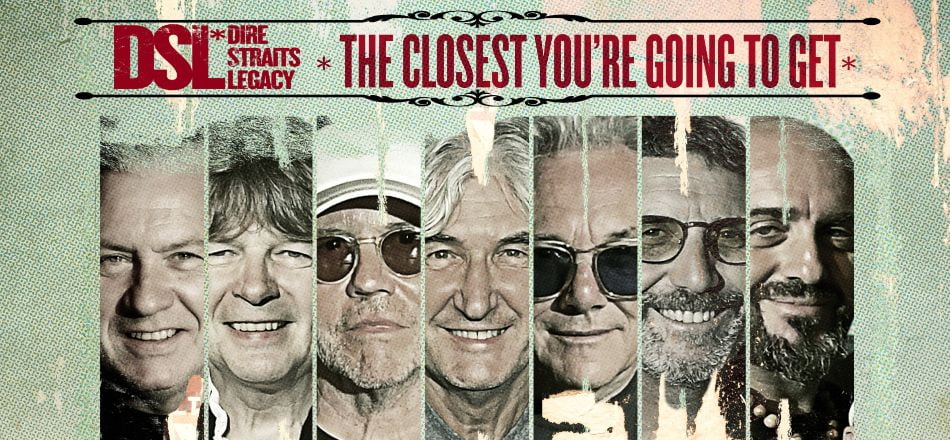 Dire Straits Legacy, featuring legendary producer Trevor Horn, have announced that the scheduled 15th January gig at London's Indigo At The O2, has been postponed to 1 July 2022, due to the current COVID situation.
"We waited as long as possible hoping that we could play our first London show but after discussing it with the venue, our management, and promoters, it was decided that we postponed until the pandemic is under control," the band said in a statement. "We hope that this does not inconvenience all of our loyal fans, and we really look forward to playing for you during the summer of 2022. All the best, stay safe and big love."
For more details click here.
You can read an interview with the group's Trevor Horn in the latest issue of Classic Pop.
The post Dire Straits Legacy postpone January gig to July appeared first on Classic Pop Magazine.
Go to Source
Author: Classic Pop