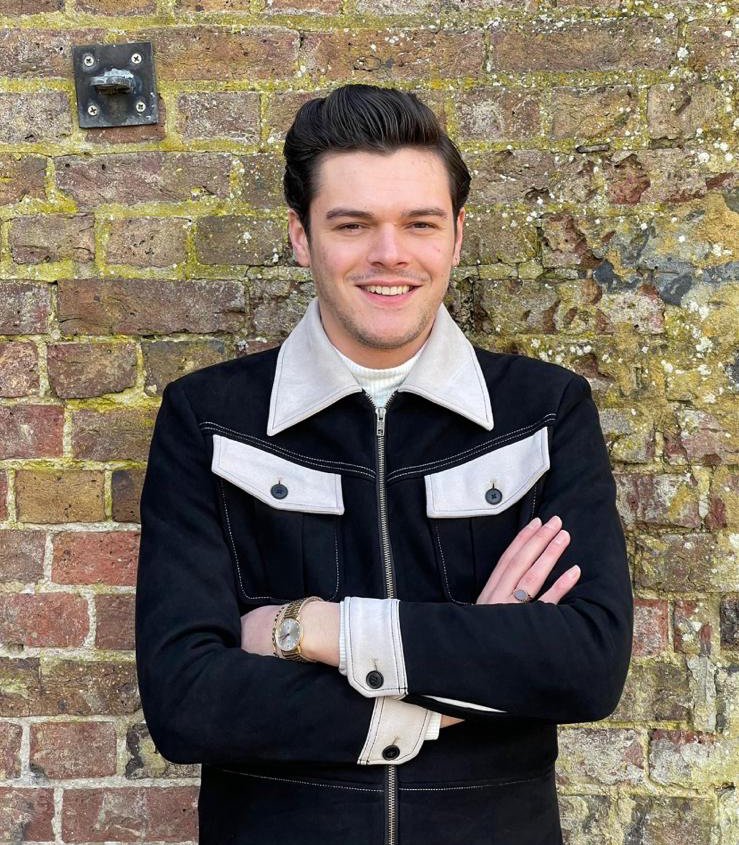 Dom Munns is a London-based artist and producer who recently released single "Lay It On," taken from his upcoming debut EP, which is due out later this year via Hideous Mink Records.
The track instantly grabs you with some lovely guitar work with some sweet jangly texture and a heartfelt vocal performance. It feels like the sort of indie rock offering from 80s Britain – like The Smiths) that you just don't get anymore.
Enjoy a listen to "Lay It On" now below.
The post Dom Munns – "Lay It On" appeared first on We All Want Someone To Shout For.
Go to Source
Author: Will Oliver