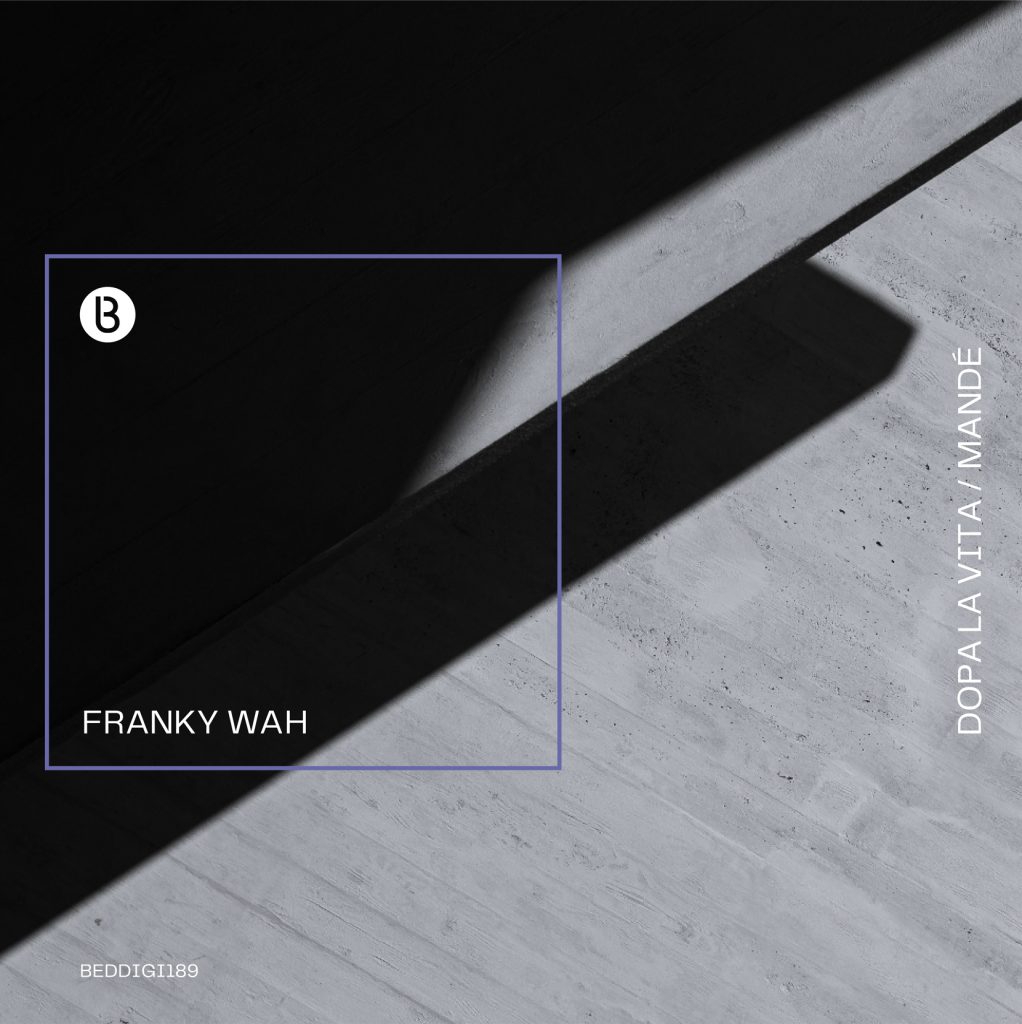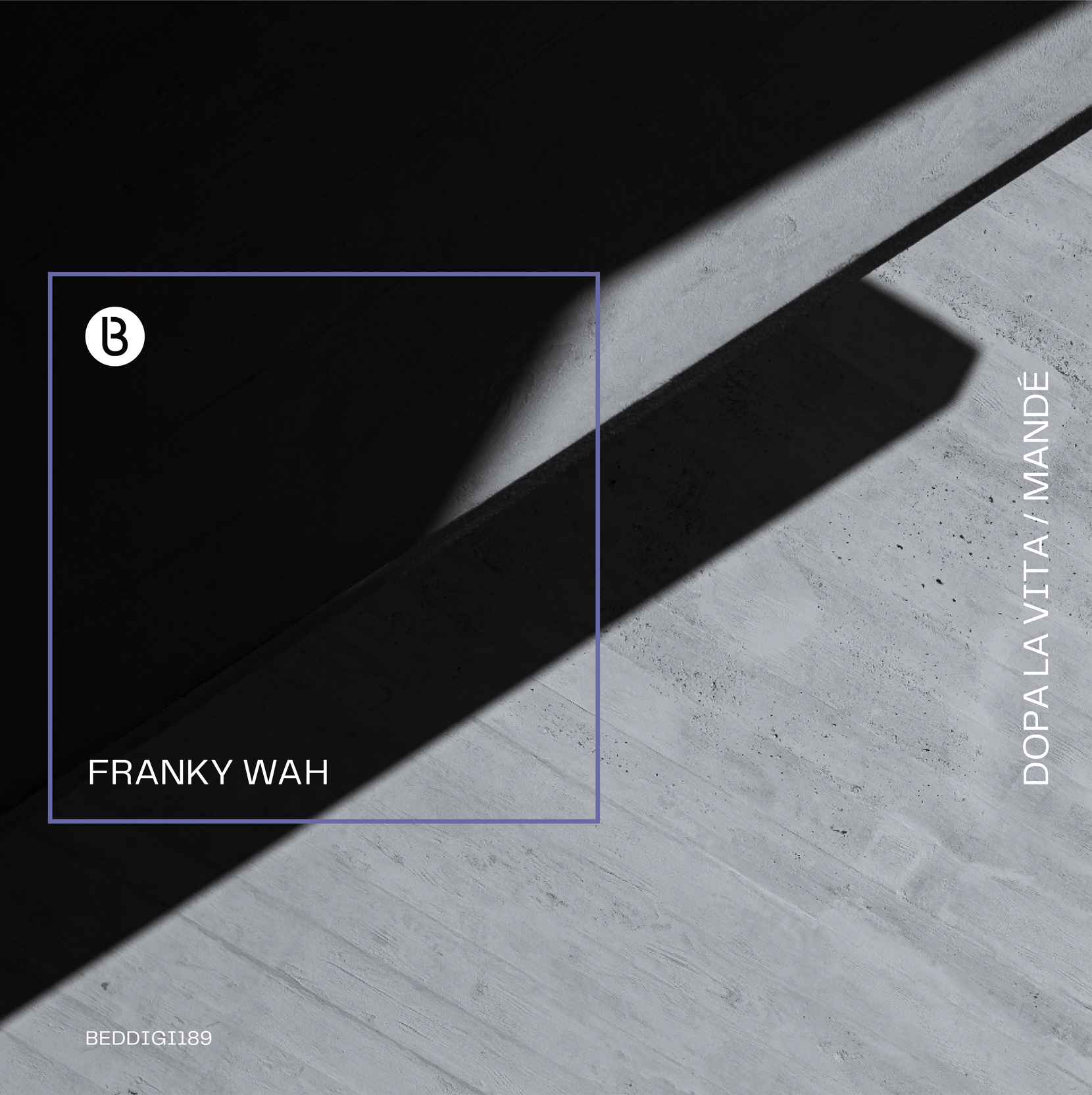 Artist Franky Wah starts the new year off with his debut release on the Bedrock Records, the two-tracker EP, "Dopa La Vita / Mandé."
The EP opens with "Dopa La Vita," which introduces a deep, sultry bassline that is complemented by an array of vocal chops and sensual murmurs throughout its nearly 9-minute long track. The B-side is "Mandé," where Franky Wah takes things deeper with floor-filling track boasts an irresistible percussive line, a faint deep vocal perfect for late nights and early mornings on a hazy dancefloor.
Franky Wah told us that "John and I have been in back and forth talks for years about music so this release is something that's been in the pipeline for a while. I feel like now really is the perfect time for me to release with Bedrock as they're another bucket list label to tick off my list and they've also allowed me to showcase a completely different side to my production. This release showcases a more underground and rolling sound as opposed to having that big room sound that people might now be expecting from me. To be releasing via the label and to have the backing of someone like John really is an honour."
Enjoy the EP below.
The post Franky Wah – Dopa La Vita / Mandé (EP) appeared first on By The Wavs.
link: https://bythewavs.com/franky-wah-dopa-la-vita-mande-ep/#utm_source=rss&utm_medium=rss&utm_campaign=franky-wah-dopa-la-vita-mande-ep
Author: Justin M. Jacobson, Esq.