With its soft, mellow beat, "Yikez" is perfect for a late night car ride or hang out session. Deucez Wyled brings an edge to the song with his large-and-in-charge voice. His voice is distinctly raspy and slightly off-center, but manages to never lose its rhythm. His rapping style pairs perfectly with the song's hypnotizing production. The single is completed by a music video, which you can watch below, that adds a sultry feel to the song. "Yikez" is the first single off Deucez Wyled's highly anticipated album "Emotions Running High" on WSD Music. Check out his music through the links above and connect with Deucez Wyled through his socials to make sure you don't miss the release of his upcoming album. Remember to follow Hip Hop Scriptures to stay updated on the latest Fresh Artist Friday.
ARTIST BIO:
Deucez Wyled is an Urban Pop/Hip Hop artist born and raised in Philadelphia, PA. He was influenced by Tupac, Busta Rhymes, DMX, 50 Cent, and Jay-Z. He got his start writing parody songs in elementary school similar to that of which Weird Al Yankovic was doing. He turned Busta Rhymes' Pass The Couvoiseiur into Pass The Cherry Kool-Aid and Big Tymers Get Ur Roll On into Get Your Grub On. As a freshman he began writing battle raps to compete against his classmates. He recorded his first song with classmate Tyrque Jackson, who now goes by the name of R'que. 
Deucez has worked with Jaguar Wright and performed in rap battles in The Verbal War Zone Battle League and Power House Battle League. He has performed at Jus Words, Red Wine Restaurant, Voltage Lounge, The Rusty Nail, Natrix, Queen Lounge, The Blue Room Lounge, Lyrics Lounge, King Royal Hookah Lounge and with Fire Da Misfit, Corey Gambino, KJ Spittin, Jay Billin, Nasty Nade (TKG), Vinny Vindetta, and Trap Jimi.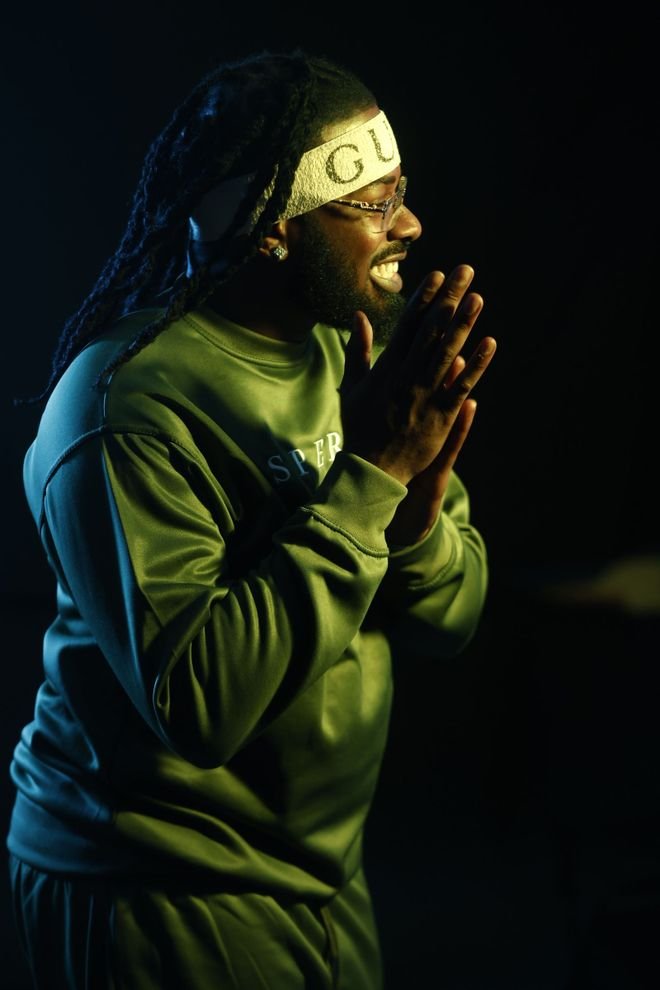 STAY CONNECTED WITH DEUCEZ WYLED ON SOCIAL MEDIA:
Instagram – Twitter – Facebook – https://wsdmusic.com/store
STAY CONNECTED WITH HIP HOP SCRIPTURES ON SOCIAL MEDIA:
Go to Source
Author: Priscilla Guadarrama