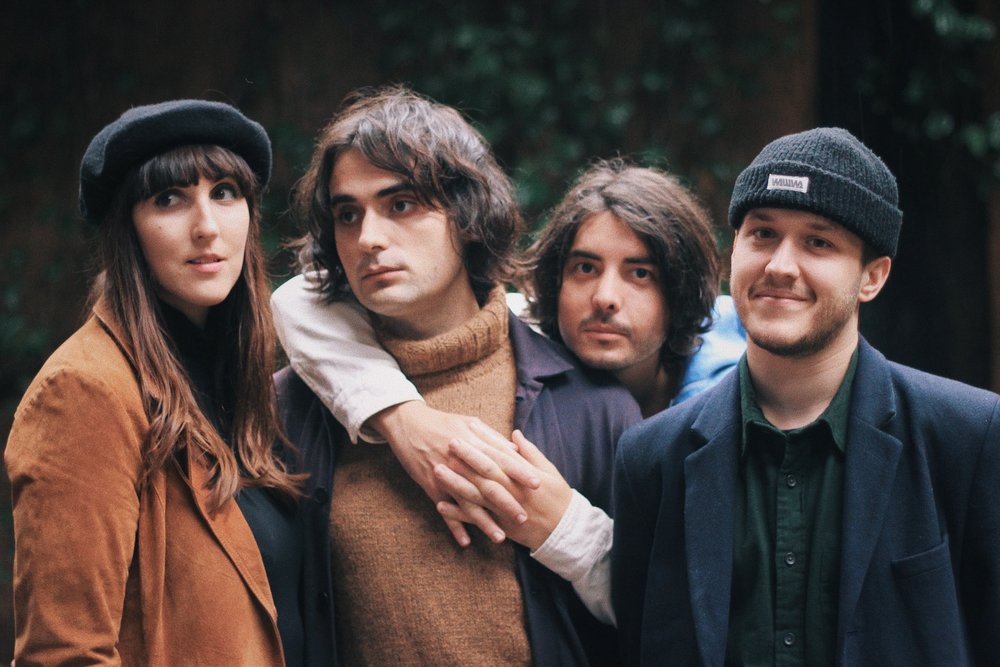 Hadda Be is a band spread across South London and Brighton, who used to formerly be named Foundlings. With the departure of their old bassist, a new member joining, and then the craziness of Coronavirus, it was time to signal a new era with the name change to Hadda Be.
The band will release their debut album in April via Last Night From Glasgow and have released its stunning first single, "Another Life." The track captures this dreamy indie rock sound that combines some big vocal hooks with angular guitar riffs and a lush melodic sense. This track reminds of bands like Camera Obscura and the underrated The Long Blondes.
This is one of the best songs we have heard so far in this young year and are eager to share its official music video below. Be sure to stay tuned for more from these guys with the release of their debut.
The post Hadda Be – "Another Life" appeared first on We All Want Someone To Shout For.
Go to Source
Author: Will Oliver