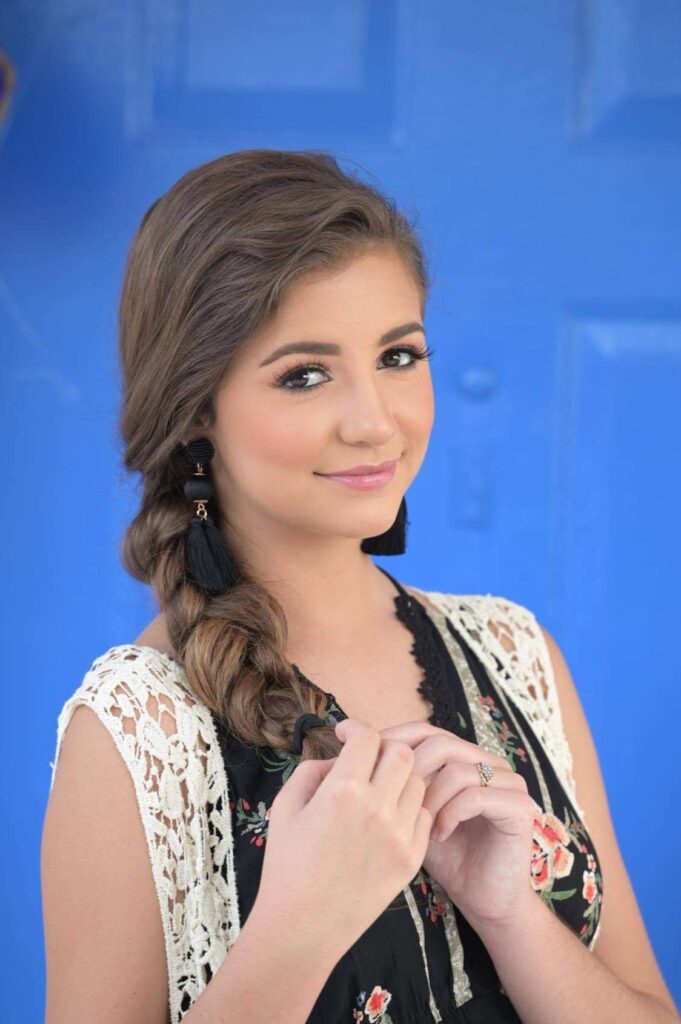 Artist Name: LeeAnn Purvis
Hometown: Callahan Florida
What projects are you currently working on?
I'm currently working on a new music video for my song called "Stay" which is on my "Dream It Anyway" album. Currently recording new songs for my new album including a duet.
What inspired you to pursue a career in music and when did you know?
I can't remember a time when music wasn't apart of my life. Even when I was 5 years old and at my very first vocal lesson with my coach. I knew this was what I wanted to do for the rest of my life.
If you weren't pursuing a career in music, what would you be doing for a living? 
As a freshman in high school, I haven't had a chance to really think about anything else but music. Music is my life.
If you could only listen to one album for the rest of your life, what would it be?
I would listen to George Strait's "Troubadour".
What is the greatest country song of all time? 
One of the greatest songs of all time to me is "When You Say Nothing At All" by Allison Krauss.
What has been your favorite city/town that you've visited out on the road?
I have two favorite cities and both are completely different. One is New York. I think it's a fun place to visit, but I wouldn't want to live there. The other is Pigeon Forge Tennessee. A lot of fun things to do there and the mountains are beautiful. Will be visiting both cities again this year.
What is your favorite meal? 
My favorite meal is steak and bake potato.
What is your favorite downtime activity? 
Reading is my favorite downtime activity. I have always loved to read.
Who is your biggest celebrity crush? 
My biggest celebrity crush, like most teenage girls, is Noah Beck.
Who is your favorite sports team? 
If I were a sports fan, I would choose the Florida Gators because that's where I'm from.
What is the last movie that you watched? 
The last movie I watched is one of my favorite movies, 'A Walk To Remember!'
What is the last about you listened to? 
The last album I listened to was "Rise And Shine" by one of my favorite Artist, Cassadee Pope and my favorite song in there is "Let Me Go".
Who is your dream duet partner? 
As a child one of my first Idol's was Carrie Underwood. I remember laying in bed at night when I was 5 years old singing along and watching all her videos. She was also the very first concert I've ever attended so, I definitely would have to choose her as my dream duet partner.
Who would you like to go on tour with? 
I would be blessed and thankful to go on tour with ANY Country Music Artist.
What is your ultimate career goal? 
My ultimate career goal would be to attend Lee University in Tennessee and eventually perform professionally as a Singer, Songwriter.
The post Interview with LeeAnn Purvis first appeared on Hometown Country Music.
Go to Source of this post
Author Of this post: admin