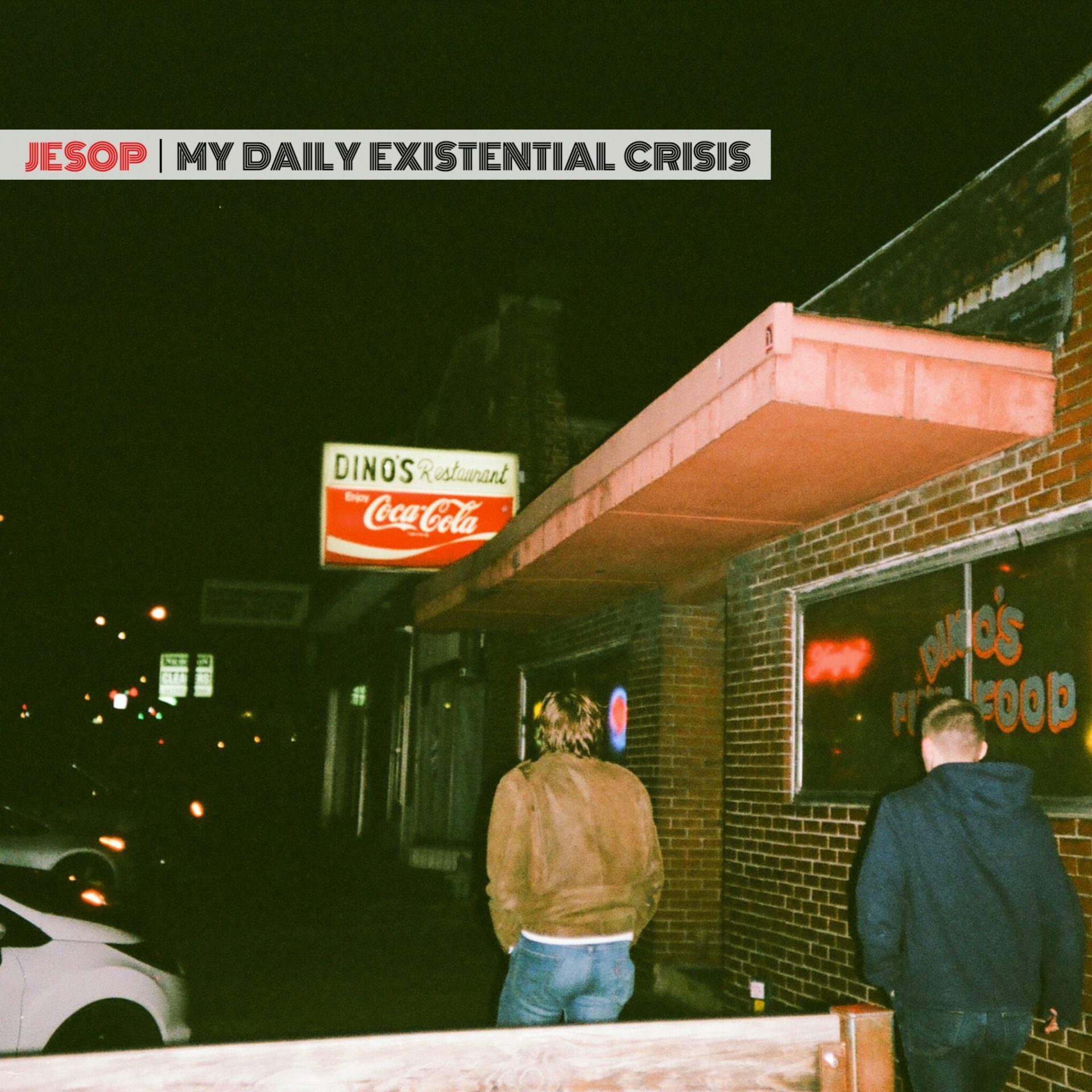 Jesop is the bedroom project of the Nashville-based producer, Joe Gladstone. He's recently let go of his debut single "My Daily Existential Crisis," a song title that feels pretty appropriate right now.
The track has a quiet but uplifting start mixing rock instrumentation and with a building expansive feeling that truly takes flight with a most memorable chorus that sneaks up with you on it's catchy hook. Poignant and full of a melancholic spirit, it's just awesome.
The post Jesop – "My Daily Existential Crisis" appeared first on We All Want Someone To Shout For.
Go to Source
Author: Will Oliver