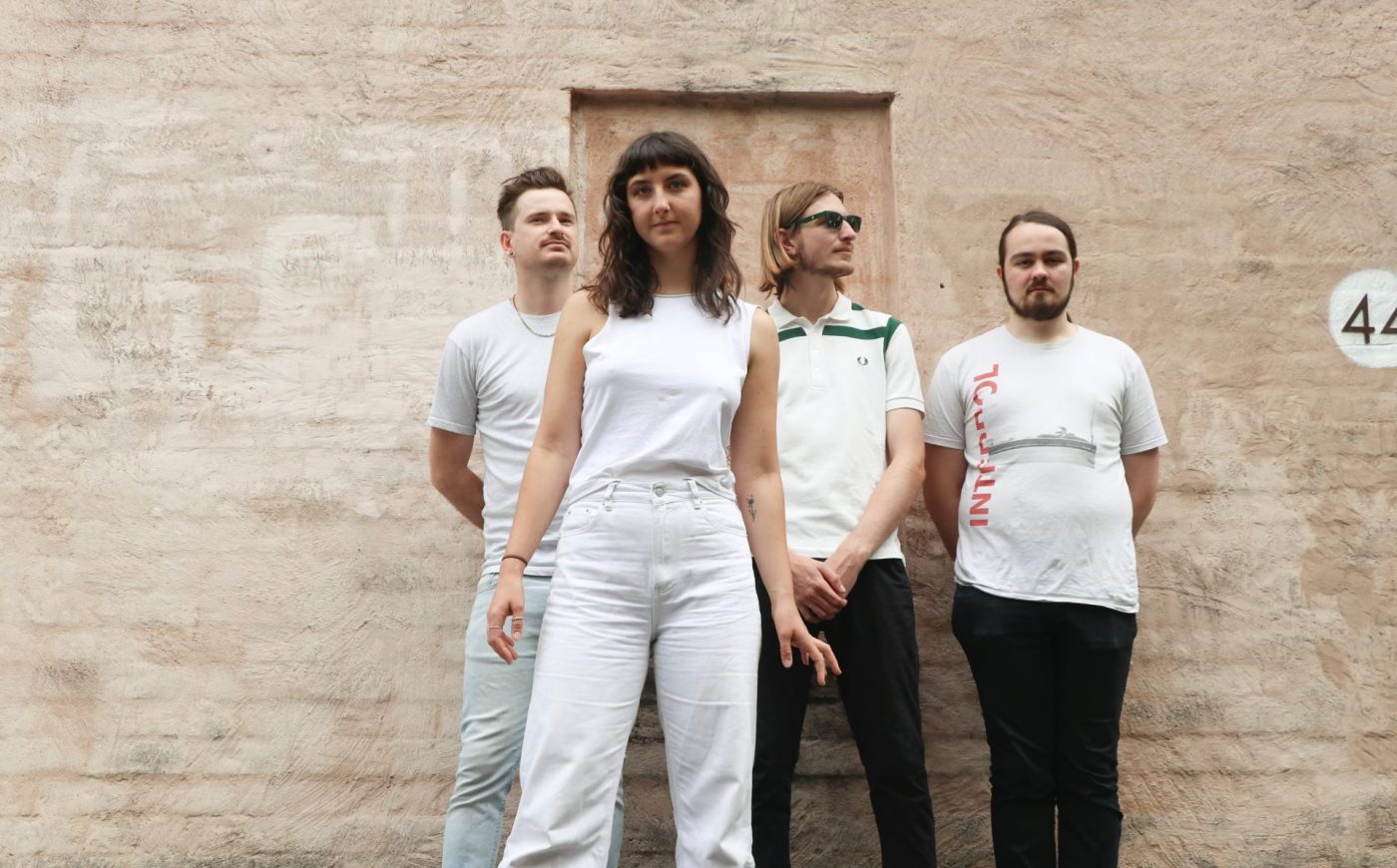 Late last year we shared Australian-natives Jet City Sports Club's debut song "Bloodhounds." A song that instantly put the band directly on our list of bands to watch in 2021.
The band has returned with its follow-up track, "Spinning Me Out." It has an easy going summers day feel with an emotive sense of melancholy lingering throughout, like a mix of The Beths and Courtney Barnett. That is till they rip into a guitar solo and enter a huge chorus that showcases these guys as a major power pop/rock band with an exciting future.
They offered a thoughtful quote about the meaning of the song, which you can find below , along with a stream of the track.
Tangibly, the song is about what it's like to be at a party where someone is asking you how you're doing too often until a point where it spins you out and you're not having a real good time anymore. 

In a broader sense, however, it's about letting go of something in order to find a better day no matter what it takes. 
The post Jet City Sports Club – "Spinning Me Out" appeared first on We All Want Someone To Shout For.
Go to Source
Author: Will Oliver