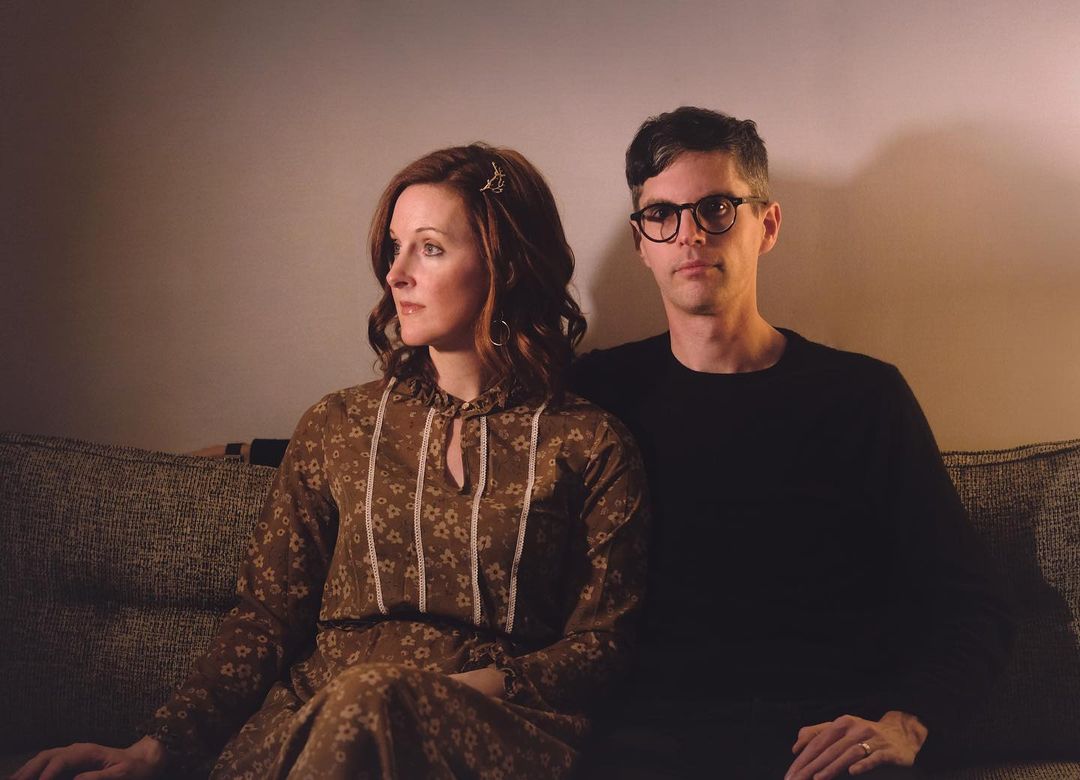 Mint Julep, the wife and husband duo of Hollie and Keith Kenniff, will release their new album In a Deep & Dreamless Sleep on March 19th via Western Vinyl.
We previously shared single "Black Maps" and the band have since returned with its follow-up and album opener, "A Rising Sun."
It's a fitting title as the tracks soars high like a rising sun, with an expansive sound that takes their electronic elements and mixes them with some post-rock guitars in the same vein as Explosions In The Sky. The result is a lush and dreamy feeling that casts a strong emotional feeling.
The album can be preordered at their Bandcamp now and you can find "A Rising Sun" streaming directly below.
The post Mint Julep – "A Rising Sun" appeared first on We All Want Someone To Shout For.
Go to Source
Author: Will Oliver