Legendary Soviet cellist Daniil Shafran was born on this day in 1923.
His famed students included British cellist Steven Isserlis.
DANIIL SHAFRAN & ANTON GINSBURG | CHOPIN | INTRODUCTION AND POLONAISE BRILLIANTE IN C MAJOR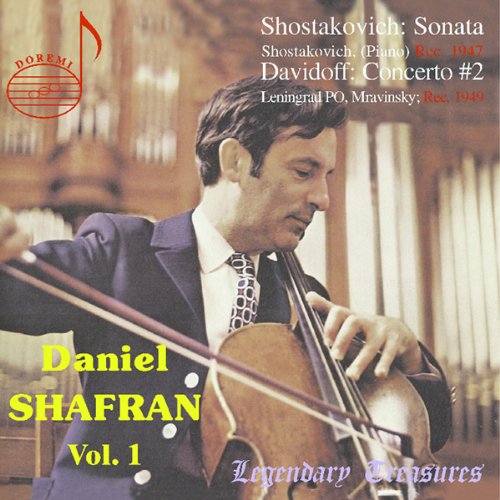 The post ON THIS DAY | Soviet Cellist Daniil Shafran Was Born in 1923 appeared first on The World's Leading Classical Music News Source. Est 2009..
Go to Source
Author: The Violin Channel